On-Site Support for Global Steelmakers
TMS International leads our industry with a comprehensive and pioneering array of pre- and post-production mill services for global steelmakers. We are experts in on-site services, including scrap purchasing and optimization, inventory management, logistics, metal recovery, slag processing, steel scarfing, surface conditioning, refractory removal and maintenance.
Our Commitment to Unrivaled Service
We pride ourselves on delivering unrivaled service to our partners every day, on every contract, everywhere we operate around the world.
See why we have been the leading outsourcing partner in North America since 1926 and continue to grow throughout the world.
Learn more about what we can do for you.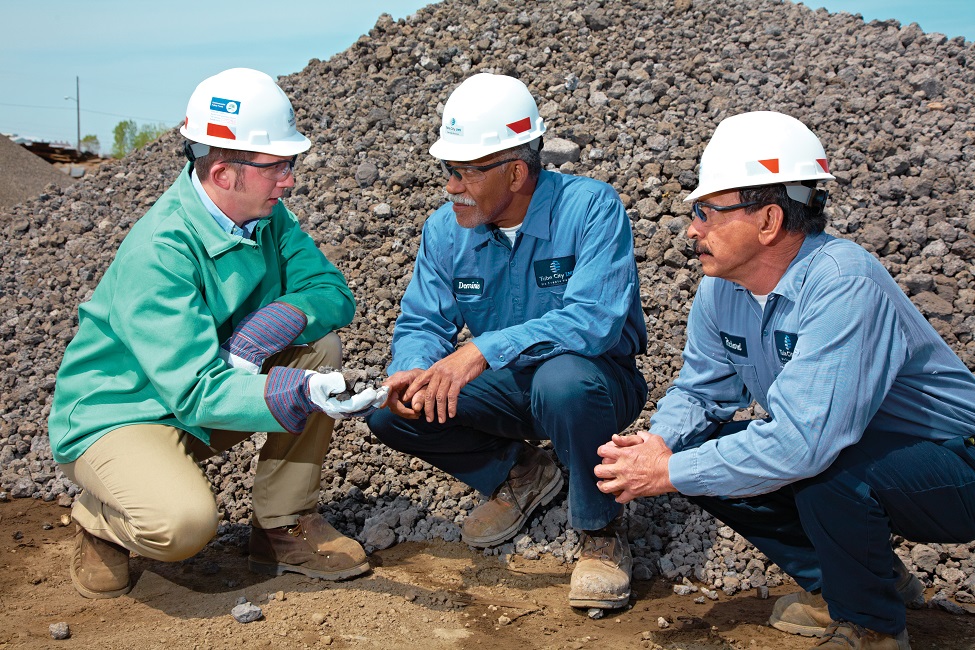 Recent TMS News
TMS International Partnering with Nippon Carbon as North American Distributor of Graphite Electrodes




Monday, October 23, 2023


Read More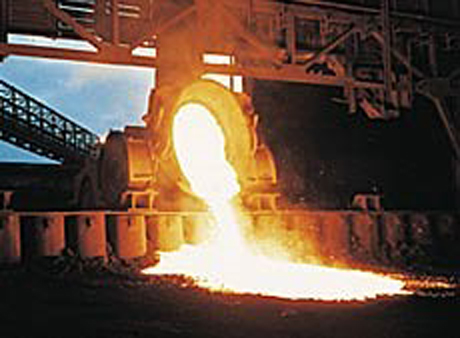 Stein LLC
Leading provider of high-quality services to steel producers.
Learn More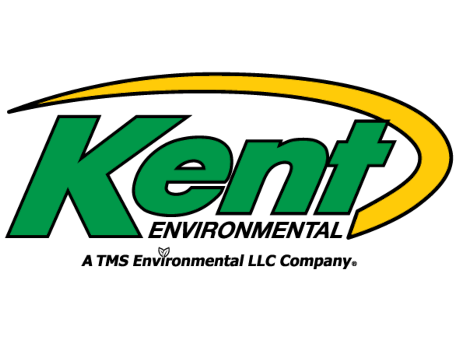 Kent Environmental
Providing outstanding services that preserve and protect the environment.
Learn More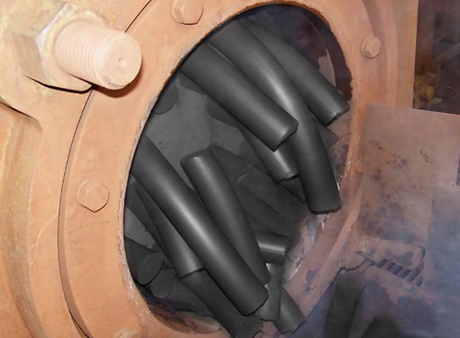 EPS
EPS can save you millions of dollars.
See How
Mission Statement
We are committed to ourselves by practicing safe behavior and creating an environment of integrity, initiative and growth.
We will have the best maintained equipment.
We are committed to creating value for our customers through a partnership of service and innovation.
We will provide a return for our investors.
Quality Policy
At TMS International, We Create Value by meeting or exceeding customer requirements, because the goal is Customer Satisfaction. Our technique is to reduce costs, meet schedules and improve performance by working as a team and continually improving the effectiveness of our quality management system.
Our business is to provide cost effective quality products and services to satisfy steel industry needs.
We are committed to excellence and industry leadership through innovation, quality and a close partnership with our customers.
We are equally committed to maintaining the growth and integrity of our employees, recognizing that our continuing success comes from individual and group achievement.
TMS Careers
We are always looking for talented people to join our team of committed professionals. Our teammates around the world are expert, resourceful, ethical and dedicated individuals working in areas from heavy equipment to office support.
TMS Careers Brochure