TMS International Procurement
At TMS International, we understand how critical the acquisition of goods and services is to our business. As such, we believe in developing strong relationships with suppliers that will help us acquire high-quality goods and services, at the optimal mix of cost, quality and service.
TMS International is continually looking for suppliers with innovative products and services that add value to our organization. From our suppliers, we seek the highest quality products and services at the lowest available cost. Although we favor strong supplier relationships and multi-year agreements, competition remains at the heart of our procurement policy.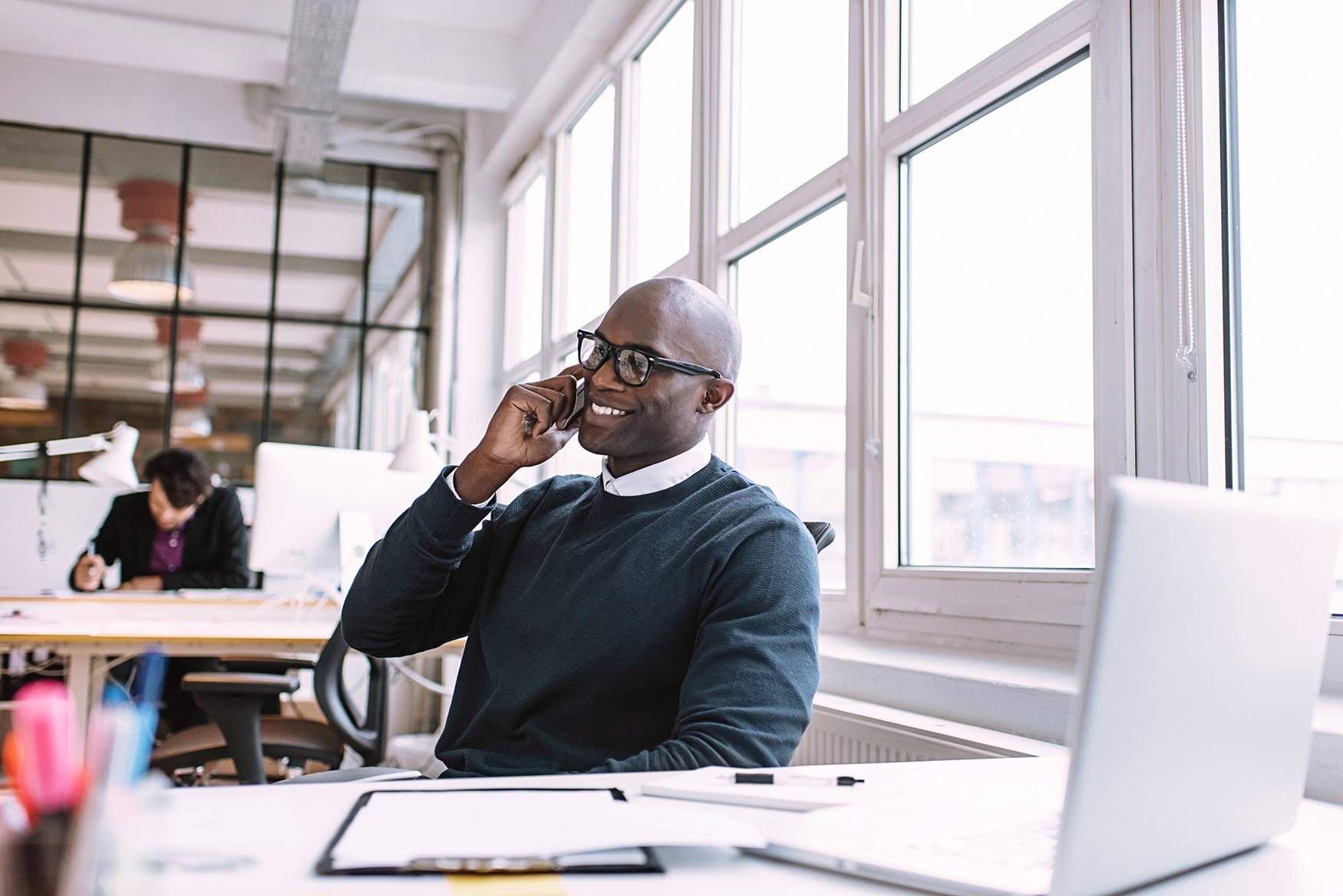 Purchasing Contact Information
If you have any questions regarding our supplier qualification process, please contact us at procurement@tmsinternational.com.
Brian St.Clair, Director of Operations Planning & Analysis
Telephone (215) 956-5420
bstclair@tmsinternational.com
Debbie Zawatski, Regional Purchasing Manager
Telephone (412) 465-5258
dzawatski@tmsinternational.com
Supplier Resources
TMS Careers
We are always looking for talented people to join our team of committed professionals. Our teammates around the world are expert, resourceful, ethical and dedicated individuals working in areas from heavy equipment to office support.
TMS Careers Brochure