Building Strong Relationships
Building strong, long-term relationships with our partners is the cornerstone of our business. With more than 97 years of experience, TMS International has attracted and retained customers by providing superior value - in fact, a large percentage of our work is repeat business from loyal partners.
TMS International excels at building best-of-class teams that meet our partners' toughest requirements anywhere in the world. Whether supporting our partners with scrap metal optimization operations or implementing zero-waste solutions, from job sites in Dabrowa, Poland to Norfolk, Nebraska, our focus on quality and performance is unrelenting.
TMS International projects range from specialized services at a single site to large, dedicated operations providing our complete array of steel production support services. Whatever the size, our teams blend seamlessly into our partners' operations, becoming a value-added extension of their capabilities. Our field operations are distinguished by their high levels of accountability, frequent customer service meetings, problem-solving acumen and speed of decision making.
Safety First
Throughout the years, TMS has received numerous National Slag Association (NSA) Safety awards recognizing superior performance as measured against Occupational Safety and Health Administration OSHA recordable rates. We are honored to receive the awards, and are proud of the culture of safety that is built into every facet of our organization.
TMS International leads our industry in safety. On every job site, we follow a rigorous safe-work program that meets or exceeds all government requirements for employee safety. Our goal is zero accidents, injuries and incidents at the mills we service. We attribute our excellent record to our behavior-based observation program, strict adherence to safe-work procedures and a full-time safety team that works at locations throughout the world.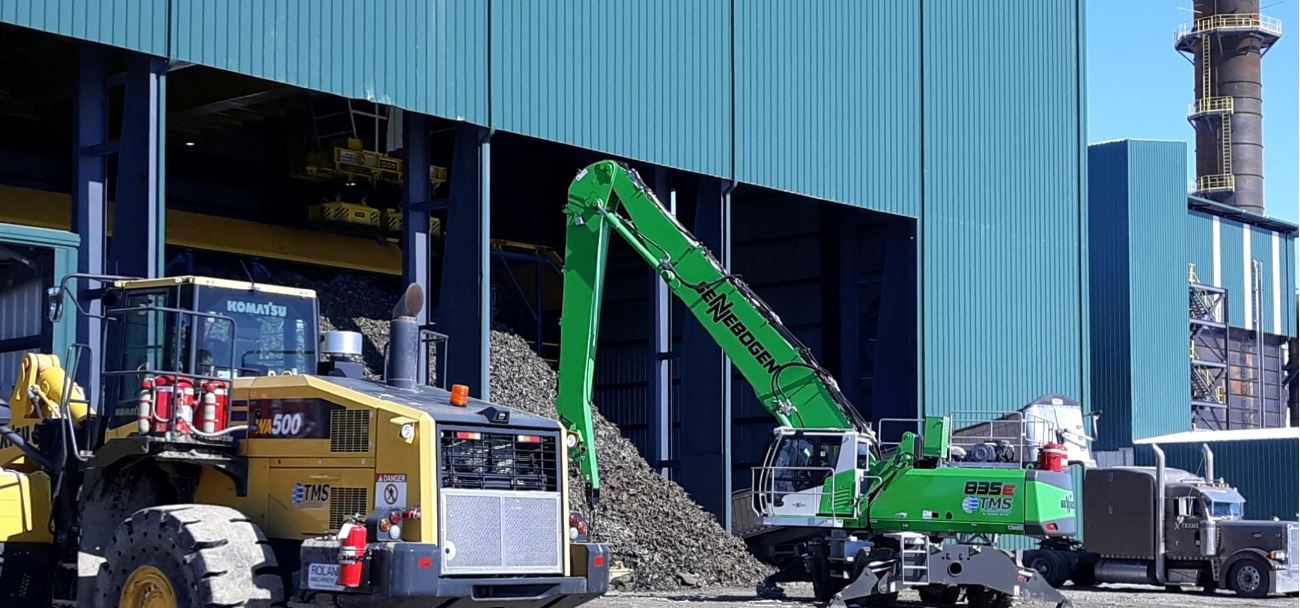 Relentless Focus on Quality
Many of our facilities are ISO 9001 quality certified, with 100% compliance and certificate renewal performance. We go beyond requirements with our on-site and Continuous Improvement programs. Together these efforts generate quality, efficiency and cost-savings for our partners. Our programs grow in response to our partners' business needs.
Integrity in Everything We Do
At TMS International we have an exemplary reputation for doing business with integrity and according to the highest ethical standards. Integrity is ingrained in every aspect of our business culture. From administrative offices to our on-site facilities, our word is our guarantee.
We also take seriously the requirement that every employee comply with all applicable laws and regulations as well as our ethical code of conduct and conflict of interest policies.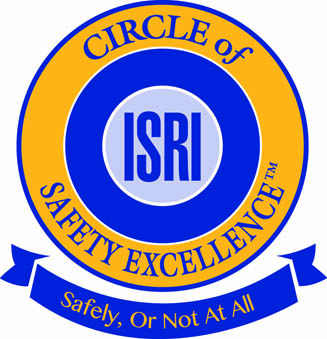 TMS Careers
We are always looking for talented people to join our team of committed professionals. Our teammates around the world are expert, resourceful, ethical and dedicated individuals working in areas from heavy equipment to office support.
TMS Careers Brochure