Environmental Leadership
Our services help steelmakers minimize their environmental impact and contribute to a greener world by recycling materials, maintaining energy-efficient operations and processing all by-products for beneficial reuse.
We set high standards in the area of environmental responsibility - striving for performance that does not merely comply with regulations but reduces our environmental impacts. We believe we have a responsibility to take care of our planet and preserve its beauty, resources and strength for future generations.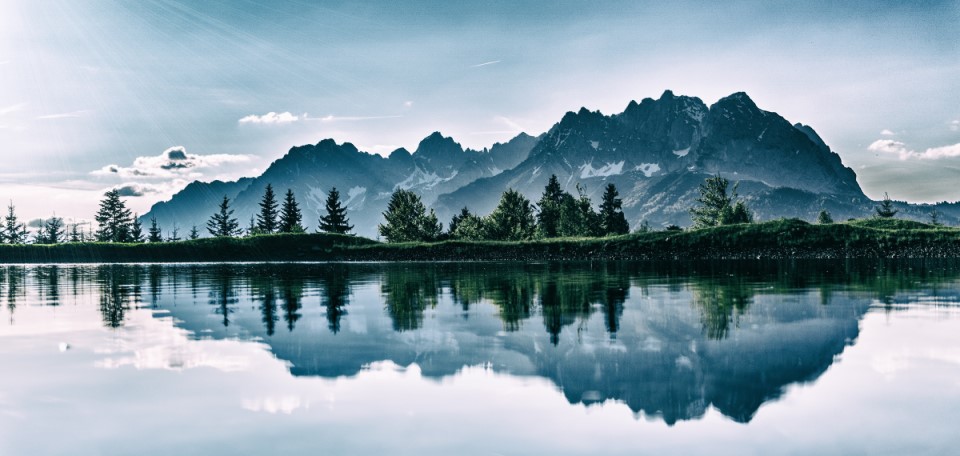 One of TMS' core services is recycling steel mill by-products and secondary products such as scrap metal and slag; marketing of mill scale and pellet fines; and repurposing materials that were previously landfilled or stockpiled.
TMS has developed its proprietary Innovative Cutting Technology® and Extruded Product Services® technologies to improve recycling rates and reduce emissions from these recycling processes.
TMS operates in full compliance with all environmental laws. We apply our stringent environmental standards to all facets of our operations, from material handling to maintenance of our equipment.
TMS is a leading provider of steel industry services designed to reduce greenhouse emissions. We work closely with our customer to reduce their carbon footprint.
TMS Careers
We are always looking for talented people to join our team of committed professionals. Our teammates around the world are expert, resourceful, ethical and dedicated individuals working in areas from heavy equipment to office support.
TMS Careers Brochure