Leading Provider of Steel Mill Services
TMS International is the leading provider of on-site, industrial steel mill services for steelmakers around the world. Our people, services, technology and equipment provide invaluable resources that support and enhance our partners' entire manufacturing operations.
We strive to stay ahead of our customers' challenges by continually improving our processes and introducing new steel mill services. Our services help lessen steelmakers' environmental impacts and contribute to a cleaner environment.
TMS International is the largest provider of outsourced industrial services to steel mills in North America as measured by revenue and has a substantial and growing international presence. The company provides mill services at 90 customer sites in 17 countries and our global raw material procurement network spans five continents.
Our Difference
The secret to our success is the expertise of our people and our commitment to unrivaled service. We hire the best people for the job, equip them with what they need, and empower them to do whatever it takes to get the job done right - including making decisions on the spot to create immediate value for our partners.
Read more about how we work and how our commitment to the environment and innovation drives benefits for our partners.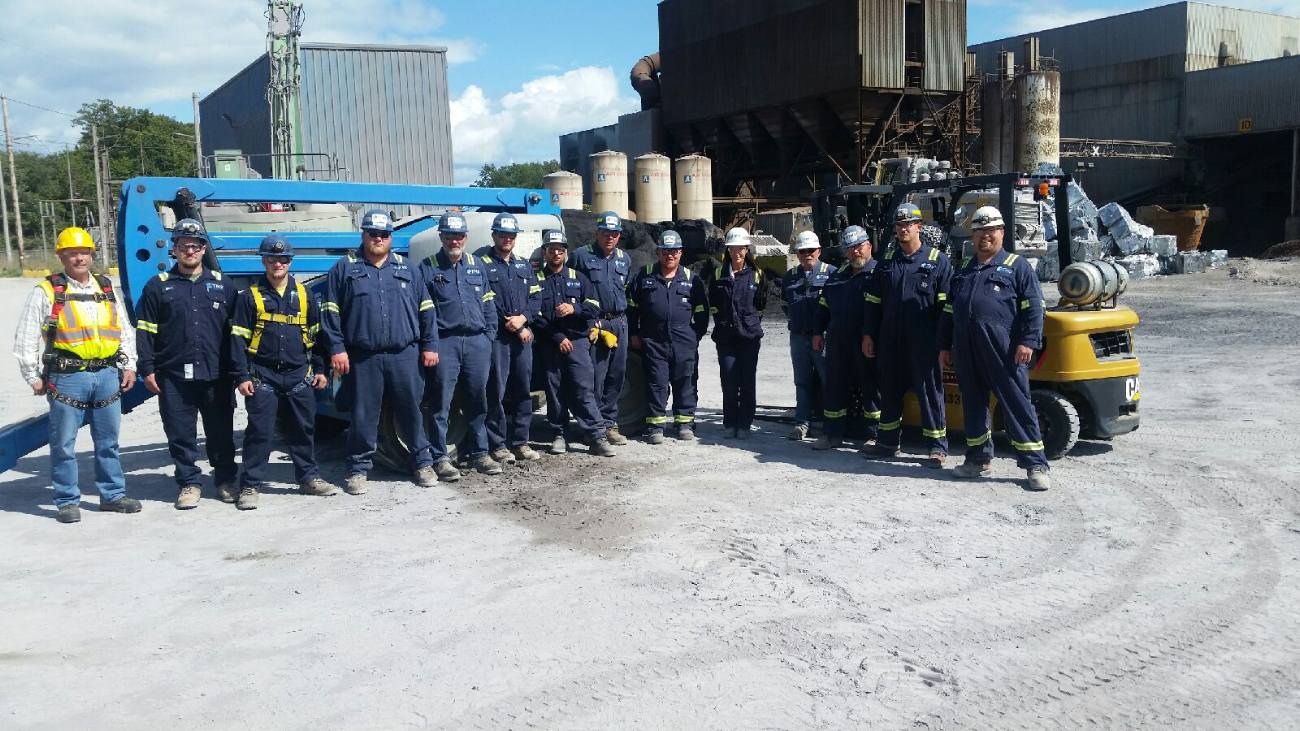 We create substantial value for our partners:
Greater operating efficiency
Lower operating costs
Industry-leading safety initiatives and recognition
Continuous quality improvements
Sustainable and environmentally friendly practices
Problem-solving innovations
Please use the links below to view our brochure in PDF format:
TMS Careers
We are always looking for talented people to join our team of committed professionals. Our teammates around the world are expert, resourceful, ethical and dedicated individuals working in areas from heavy equipment to office support.
TMS Careers Brochure