News and Recent Announcements at TMS International
Welcome to our Newsroom - the place to find our latest press releases and media contact information.
Recent TMS News Articles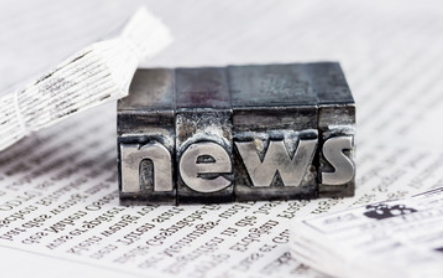 Sign up to receive our news releases via email
Media Inquiries
Jim Leonard
Director of Media Relations/Public Affairs
(412) 267-5226
(412) 613-9504 Mobile
jleonard@tmsinternational.com
TMS Careers
We are always looking for talented people to join our team of committed professionals. Our teammates around the world are expert, resourceful, ethical and dedicated individuals working in areas from heavy equipment to office support.
TMS Careers Brochure