Creating Value for Customers

Computerized Monitoring Systems

Exceeding Customer Expectations

Sophisticated Computer Programs
ABS Software™ | Comprehensive Alloy Blending System Software Package
The ABS Software™ is a comprehensive software package that allows our customers to create value within their melting operations. The ABS Software™ is a fully integrated, linear programming based system that includes:
The ABS Software™ is extremely flexible and can be tailored to match the needs of the end user. TMS International recognizes that a "one size fits all" solution is not feasible for our customers, and we will work closely with our end users to ensure their ABS Software™ is configured for maximum efficiency. The ABS Software™ is currently in use at over 100 customer sites from diverse metal industries including: Primary and Secondary Aluminum shops, Nickel/Cobalt based Super Alloy shops, Stainless Steel shops, Aluminum Smelting shops, Foundries and Scrap Blending shops.
The ABS Software™ modules may be licensed separately or as a complete package. Custom modifications, if needed and/or desired, are available. The ABS Software™ is available in single or multi-user versions and operates on Intel compatible hardware platforms utilizing the Windows operating system.
TMS International provides complete documentation and training on the ABS Software™. Free support is provided for the first 60 days after installation. Several plans for on-going software maintenance and support are also available.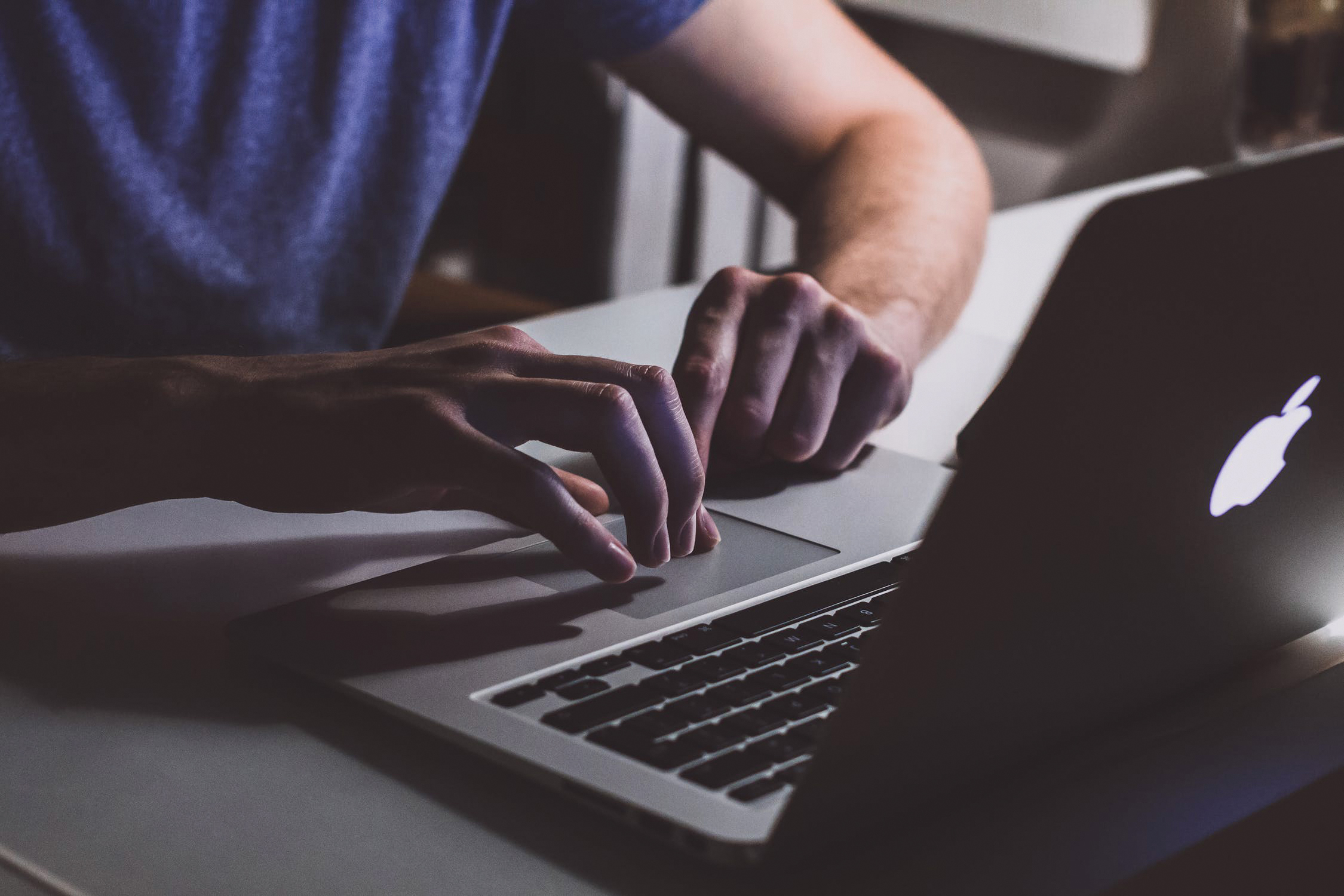 Raw Material and Optimization Services